Karl and Debbie Behnke
Missionaries in South Africa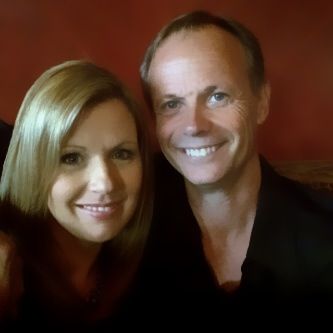 Karl and Debra Behnke live and work in South Africa. They are the leaders of "Over the Fence Outreach" whose mission is to share the Gospel and extend the love of Jesus Christ. Through media they teach people and children how to apply biblical truth to every aspect of their lives. The Behnke's aim is to feed the hungry, clothe the poor, and share the gospel to the elderly, widows, and orphans. Also, they reach out to people to improve their quality of life and to provide a counselling house for abused woman that also provides a stable place where the children can play and interact in a safe environment. "Over the Fence Outreach" is built on a foundation of faith, integrity and dedicated supporters who cheerfully support this call.
The Behnke's goal is to share the good news and to encourage all men, woman and children, every day, with the Gospel of Jesus Christ.
CLICK HERE to Find out more about joining a team visiting our mission.
CLICK HERE to Explore mission team opportunities with MVI.